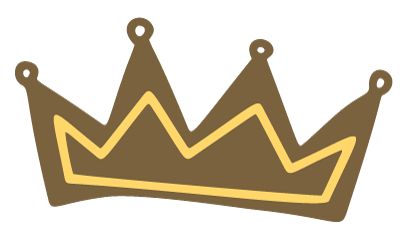 Are you late from work or don't feel like cooking? We'll think about it!
Order your lunch or dinner and it will be prepared as good as if you cooked it yourself!
All the specialties of our production. All products can be ordered and packaged to be enjoyed directly at home!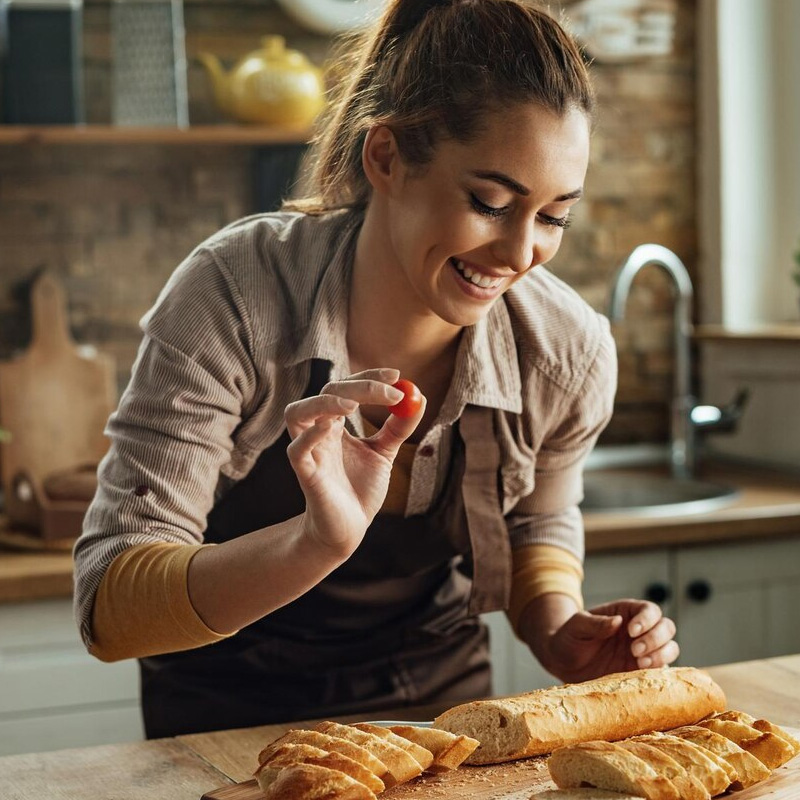 We believe that good food is made of simple, genuine products prepared with a lot of love, which is why we at Casa Borbone personally select the best products and are committed to cooking them according to the classic recipe of the past.
Come and try our cuisine!
Do you want to receive our weekly menu directly to your email?
one pro week!
Roll, proof, and bake. Every day.
When it comes to bread and sandwiches, freshness equals quality. That's why we bake our loaves, bagels, and sweet treats every single morning for maximum freshness.
Uwe Dommaschk
2 November 2023
Eine der besten Restaurants in der ich je war! Essen: Top! Bedienung: Super nett, top! Preis: Gut! Insgesamt ein sehr schöner Italiener. Weiter zu Empfehlen!
Sitta Dellschau
2 November 2023
Sehr nettes Personal, perfekt italienisch zubereitetes Essen, extrem lecker, sehr empfehlenswert!!
Massimiliano Riccio
2 November 2023
Ottimo cibo e tanta cordialità… bravi ragazzi, buono come a casa!
Giusy Papaccio
28 October 2023
Tutto buonissimo! Accoglienza meravigliosa!
Mara Apolide
25 October 2023
I'm Italian and lived in Vienna for long but was longing for a place that served good pasta specials for lunch and finally found it! The Pasta was cooked perfectly and the gamberi were delicious. The Service was also very nice and the atmosphere made me feel at ease and at home. ????
Kamil Mitoraj
21 October 2023
Omijać szerokim łukiem. Jedzenie odgrzewane ( i tak zimne). Makaron rozgotowany. Ceny z kosmosu. Żałuję wydanego każdego centa.
Meltem Akmen
17 October 2023
The food was really delicious and original, staff were suuuuper friendly!
Christian Bauer
15 October 2023
accoglienza, servizio, bontà di veri piatti italiani, un posto per amanti della cucina e di vini dell'Italia del Sud!